OUR WORK
Sure, we could try to impress you by plastering highfalutin logos and made-up testimonials all over our website, but you'd see through that, right?
Instead, here are some case studies for our recent projects. We'd encourage you to come back soon to see what else we've been working on.
You're always welcome here.
Smith's Cocktails
Brand Identity &
E-commerce Website.
Wanda Wallace Trilogy
Three Complementary Brand Websites.
Car Connector
A New Brand Identity & Brochure Website.
Various Clients
Helping SME's Bounce Back from Covid!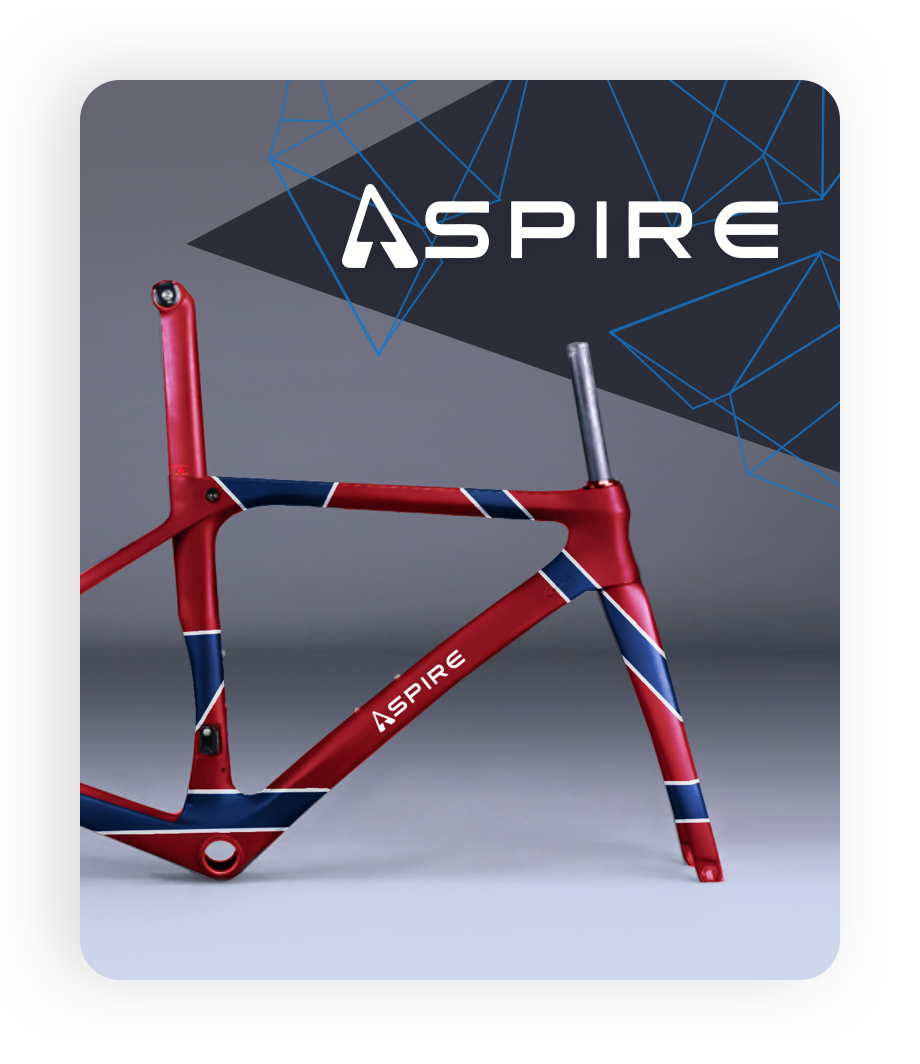 Aspire Cycles
An Aspirational New Website.
The SAA
Building a Community for All Artists.
School's Out Activities
Helping School's Out Make the Grade.
Hurren & Hope
A Referral Scheme with a Karmic Twist!
Ready, Steady, Paint!
A Monthly Box of Creative Delight.
Geotekk
Smart Alarm, Sharp Campaign.
PFS Fueltec
A Supercharged brand refresh!
Chaos Media
A Pitch-Winning Website in Under a Week?
If you're bored of business-as-usual and serious about building a brand, we need to talk.